Nanjing, China | 24 Jun 2016 to 30 Dec 2016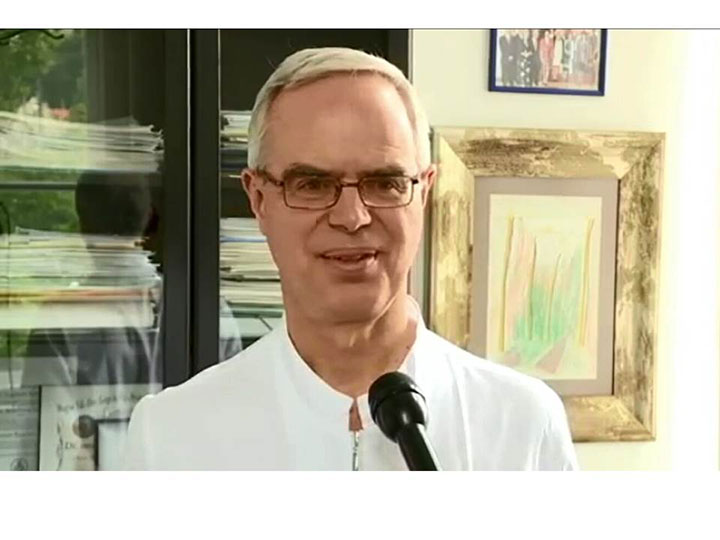 Name of Host : YU ZHENKUN,
Name of Institution : NANJING TONGREN HOSPITAL
URL of Institution : Http://www.njtrh.org
Brief Summary :
1、On June 25 to 26, Was held in Beijing of China anti-cancer association of professional committee of the head and neck cancer, Review and commemorate the July 27, 2015the first WHNCD related activities , the courseware PPT translated into Chinese , Colleagues in the head and neck class sharing and display . Is now in Shanghai, Beijing, jiangsu and other provinces to promote their class and share. 2、Making WeChat WeChat promotion,relevant content forwarded by friends link. At all levels and in all kinds of head and neck cancer doctors in the same group. The related website made can scan the qr code, For all to share in the courseware and mobile phones directly and promotion. 3、After a week before July 27,the campaign each related institutions and academic organizations for head and neck cancer days to weeks to propaganda and promotion. Defined as the otolaryngology doctor 'day.
Media Coverage :
URL of the event :